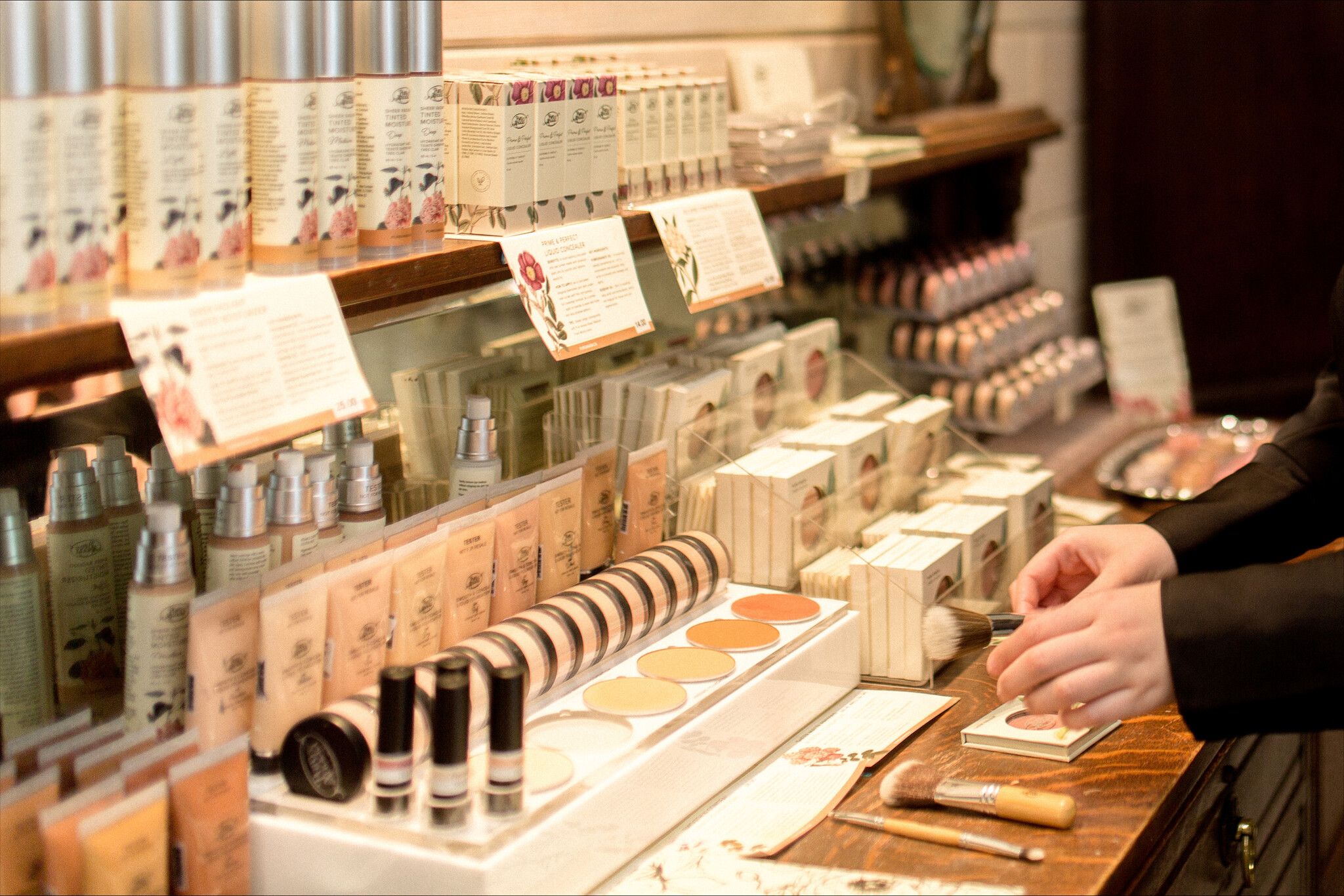 Have you ever wondered what eyeshadow or blush colours might look best on your skin tone, or which foundation fits your skin type; or how to achieve a winged liner, or smoky eye?  Or have you wanted to switch over to natural cosmetics, but are unsure where to start?
WHAT is a Pure Anada Natural Beauty Consultation?
It is a one hour educational session where a makeup artist or brand expert will provide personalized tips regarding skincare routines, and makeup application. The goal is to help you choose the best products for your skin type & tone, naturally enhance your features, and answer any other questions you may have.
COST: $55 
WHERE: Consults are available at our Morden and Winkler boutiques.
"In an overflowing world of products and techniques, makeup can be a scary thing
for people! I love getting back to the basics and showing clients multiple ways to use products to achieve whatever desired look they are hoping for.
We want to help clients build confidence around applying their products and get the most out of their Pure Anada makeup."
-Ashley
For more information and details, or to inquire about booking, email [email protected].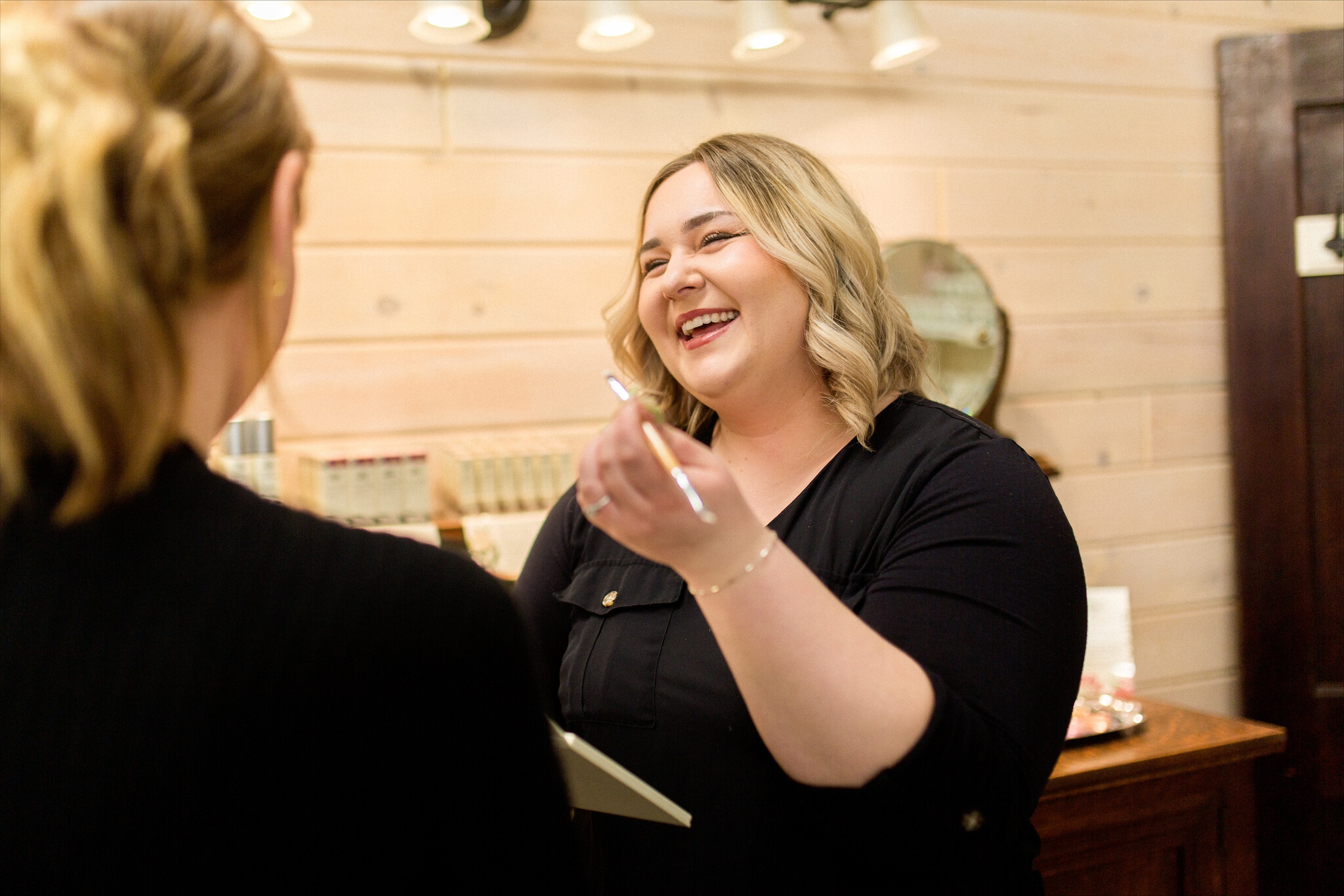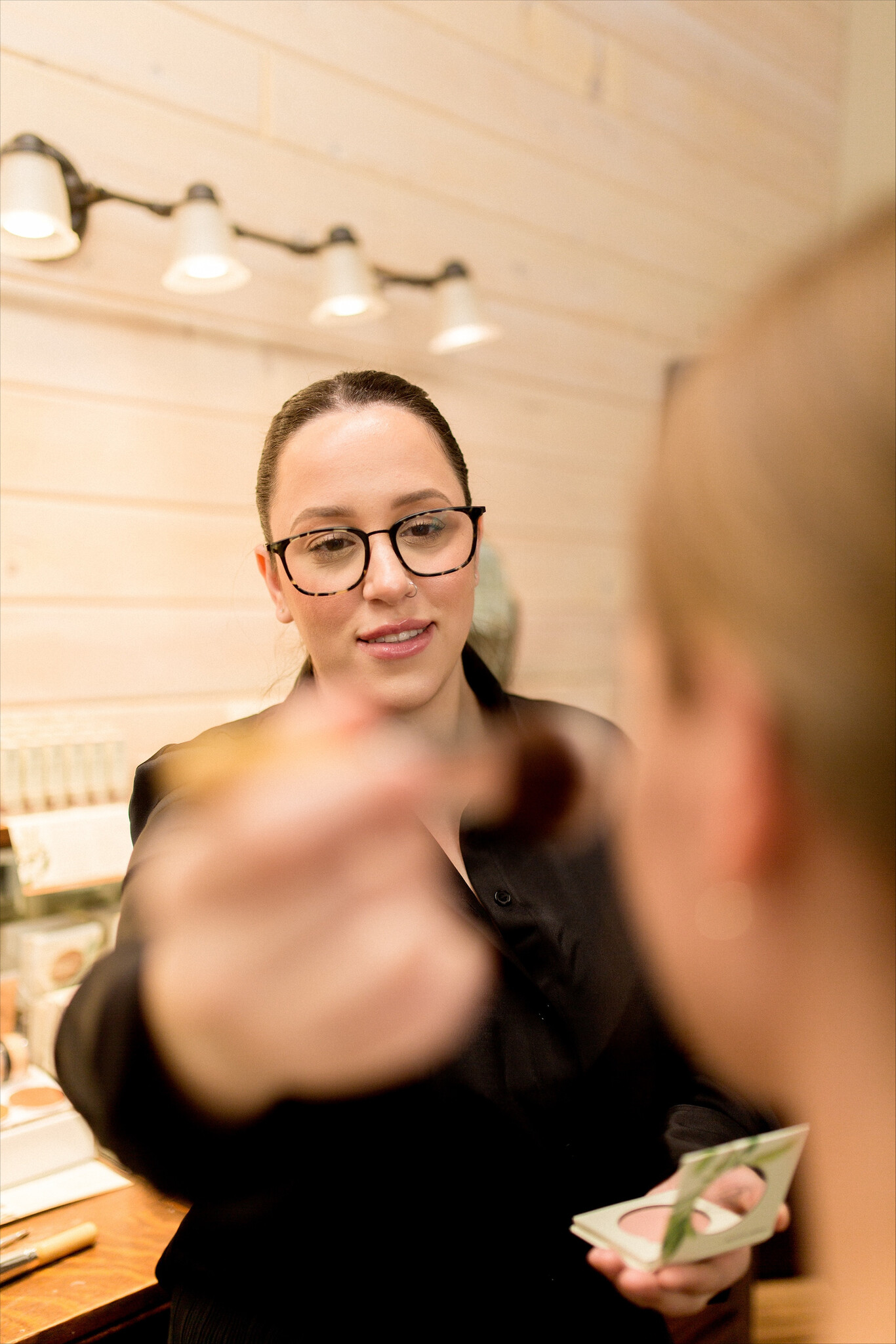 .